Lectionary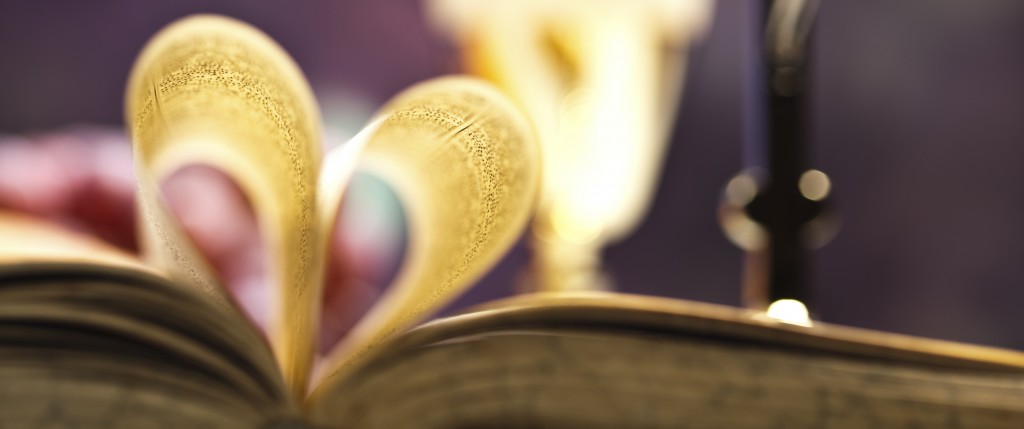 The Preacher's Magazine team strives to provide you with a wide variety of the best resources on preaching in the Wesleyan tradition. We desire to mentor and equip pastors for the office of preacher, prepared to faithfully break open the Word of God before the people God gathers into His sanctuary.
Our team will be focusing on developing resources for:
The Art of Preaching
2. Sunday to Sunday sermons
3.Sermons for times when you must preach in difficult situations
4. Developing Illustrative Material
Beyond that we will be sharing the best resources we can find with you. For those interested in lectionary preaching, we highly recommend the work being orchestrated by Ben Cremer and Danny Quanstrom called "A Plain Account: A Wesleyan Lectionary Commentary" click here to visit this resource.