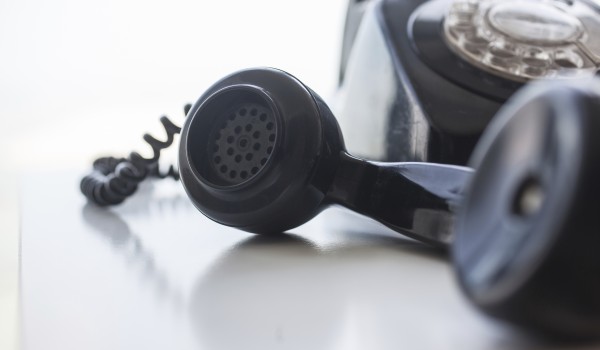 This post is also available in: French Spanish
by Margaret Mackie
When my husband died after long term cancer the Hospice support system gave me a little booklet to help guide me through my feelings of bereavement. This suggested various things one might experience: shock, numbness, guilt, sadness, hopelessness, anger, resentment, loneliness, relief, tiredness, exhaustion, confusion, being disorganized, anxious, and restless.  I may feel as if his death was unreal. I may feel remorse, regret, fear and panic. Additionally, I could feel my body wrecked by aches and pains.
I felt all of the above in a short space of time.
The booklet goes on with simply advice on how to cope with these feelings and how to help oneself through them. I followed most of the advice, which is both practical and full of common sense.
I read how the writers stressed the importance of;
keeping in touch with one's friends and family.
keeping up with one's usual hobbies.
the value of an exercise routine and simple nourishing meals,
the need to use some helpful simple healing mechanisms like listening to nice music, phoning a friend, soaking in a bath and treating oneself to something special.
Yes, all this does help but, no one has told me how to cope when the phone stops ringing!!!
I wondered greatly about the reason for the silent phone. Perhaps my friends believed, as most of us do, that one's family will be around for a while and that the bereaved person is well looked after. And perhaps fear we might be in the way. Or perhaps we don't know the right thing to say!  (There never is a right thing to say……just the gift of presence is sufficient)
People say and I have come to understand, that these feelings are harder to cope with during a holiday period or celebration time.  And of course they are. Everyone around you is enjoying being with his or her families while yours are scattered and you are on your own.  You put on a brave face, and brazen it out because you do not want to wear your heart on your sleeve.  You pray for the phone to ring.    
Although the Hospice have a very good counseling service and they are just a phone call away, one hesitates to talk to strangers even if they are totally experienced in dealing with the feelings of the bereaved.  It is really only other bereaved persons that can help at this time.  You hesitate to burden them and drag them once again through the feelings that you are currently experiencing but believe me they are the only ones that really understand your plight.
I have learned the value of sympathy cards, letters and flowers; and I cringe when I look back to how I have neglected some of my own friends through lack of understanding.  A dear minister friend once told me that during a funeral and immediately after, the bereaved person will be surrounded with support but it is in two, three, four weeks and one, two three months later that visits could be of the greatest value.  I have found this to be very true.  Daily, I pray for the phone to ring.
Perhaps ministers and pastors could teach their people how desperate the need is – of a phone call – once a love one has passed.  And please tell them NOT to ask "How are you?" Frankly, how do you think I am after burying the love of my life?  No matter how strong one's faith, one will be torn apart by such a loss.  Yes, time heals…but after about ten years!  I pray for the phone to ring.
Mrs Margaret Mackie, an elder in Mairangi Bay Presbyterian Church in Auckland, New Zealand was asked to write this article for the Presbyterian Ministers' Journal of New Zealand. Used by permission. Mrs. Mackie is the Aunt of Rev. Annette (Taft/Brown) Fraser)
.